Renewable Energy is NOT GREEN, IT'S BLUE!
The Future of Renewable Energy
Renewable Hydro-electric Ocean Energy
The Next Generation of Hydroelectric
Renewable Energy that makes SENSE!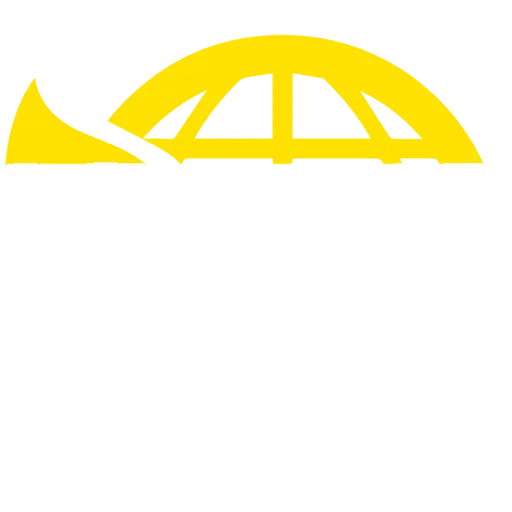 Operates 24/7 without batteries!
Retrofit fossil and nuclear plants without a dam!
"The world is going to be using 50 percent more energy by mid-century than it does today."

– Bill Gates,

 

Gatenotes
Other energy sources up to 15x more expensive
Batteries add more costs and hazards
Transmission line costs can be over $1,000,000 per mile
Key to economic development
Improves health and quality of life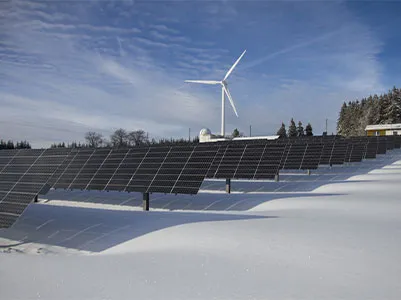 Reliable, low-cost energy is:
No sun, no wind = NO Power
Fluctuating energy source = grid destruction and brownouts
Drought reduces output of traditional hydropower
Clean Energy
Environmentally Friendly
Our hydroelectric energy solution is the LOW-COST leader for Renewable Energy Technology BUT traditional hydro has multiple problems which have prevented new construction
Our Hydrodynamic Turbines are environmentally friendly and ELIMINATE those problems!
NO DAM means NO downstream flooding, NO destruction of land or habitat!
No harm to marine life or eco-system
Not geographically restricted to rivers and streams
Modular construction reduces start up time and costs

How It works
Operating 24/7
Poseidon blends proven hydro electric technology successfully in a new way without violating any laws of physics! Solar is used to start the flow of water but once started the solar is turned off. Poseidon runs on gravity just like every other hydroelectric power plant for over 138 years! Once started these turbines keep production running 24/7 without a dam or batteries. They can be scaled up or down to quickly meet consumer demand and set up quickly after weather catastrophes or subversion.
24 Hour Availability

100%

100%

Environmentally Friendly

100%

100%

Reliable Source

100%

100%

Location

90%

90%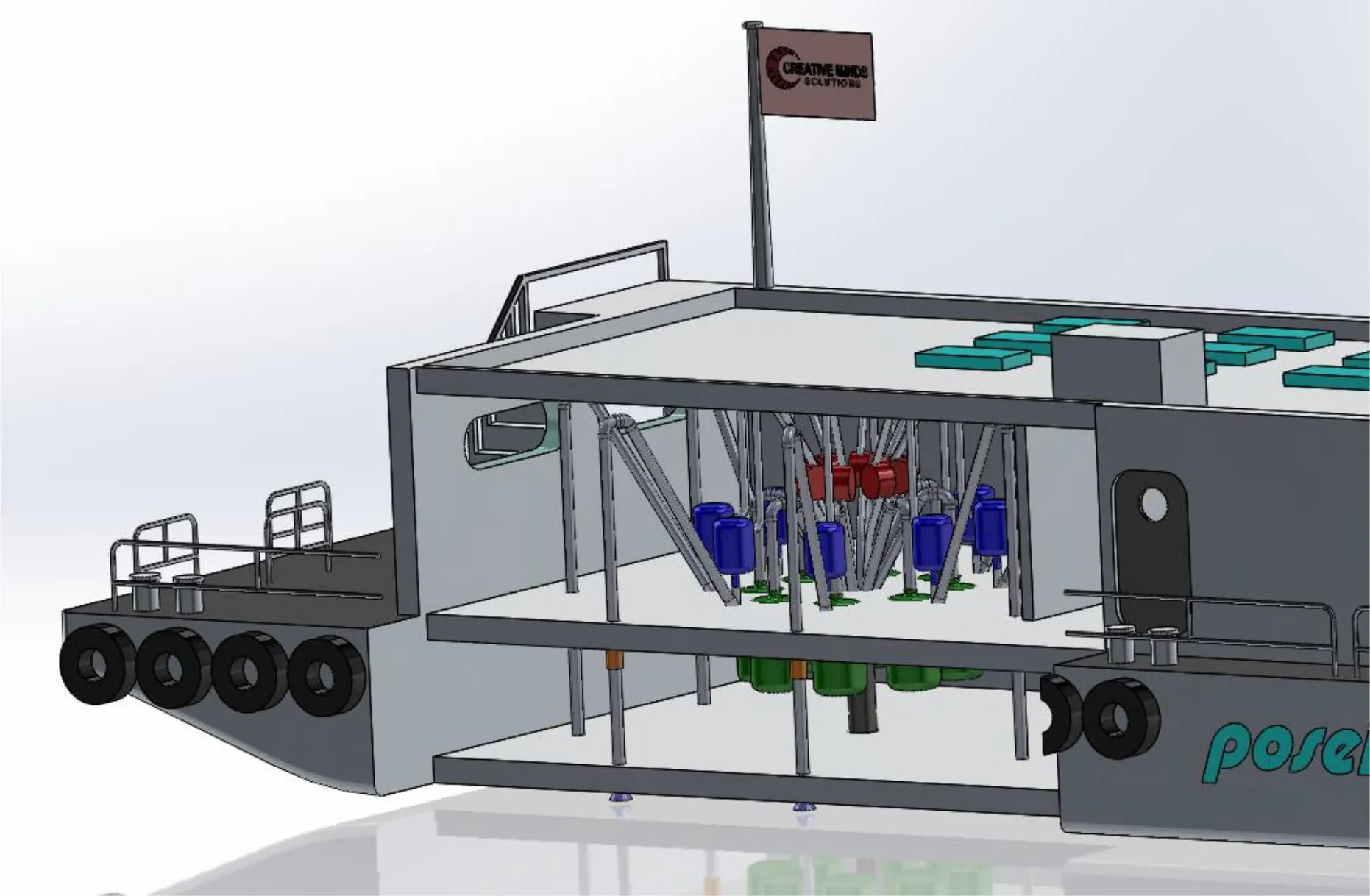 Poseidon Schematic on a Barge
How Renewable Ocean Energy Compares
Our solution costs only 2¢ per kilowatt!
Applied near water sited population centers to reduce transmission costs
Modular shipyard construction to lower cost and construction delays
Transport anywhere in the world for fast installation
Emergency power after weather catastrophes or subversive events
Retrofit Old Fossil & Nuclear Plants
Reuse & Save
Our cutting-edge technology allows us to retrofit old fossil and nuclear plants near the water thereby eliminating hazardous pollution. Poseidon can replace old hydroelectric plants safely at less cost while reducing the risk of dam failure and downstream flooding. Retrofitting reduces grid connection costs as well.
Traditional hydroelectric limitations are avoided
No habitat or cultural destruction
No concerns regarding evaporation or lack of rainfall
Not restricted to rivers and streams
Our Team of Engineers and Business Leaders drawn from diverse industries has over 300 years of experience.

Renewable Ocean Energy Inc. is a startup company with the mission of developing non-polluting, inexpensive forms of renewable energy solutions. The inventor and Chief Executive Officer is Richard Navarro, Ph.D., who specializes in creating practical solutions to common problems. Dr. Navarro earned his degrees from Vanderbilt University and Western Michigan University and is committed to improving the global environment for the betterment of all of Earth's creatures.
We invite you to ask any member of our team to address questions or concerns that you may have.
We look forward to hearing from you.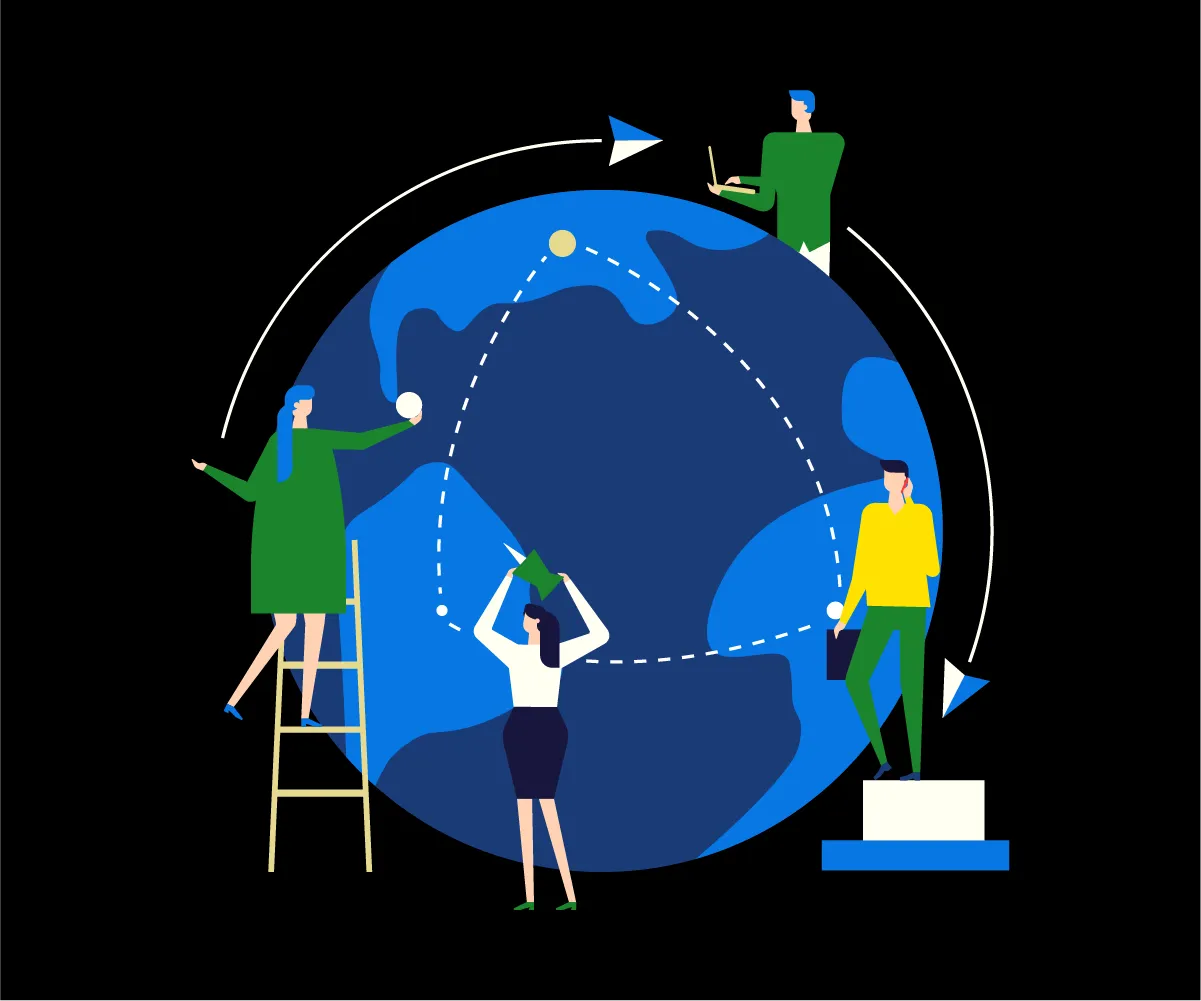 Join us in our efforts to develop a sustainable source of energy that will protect marine life and will not harm the atmosphere.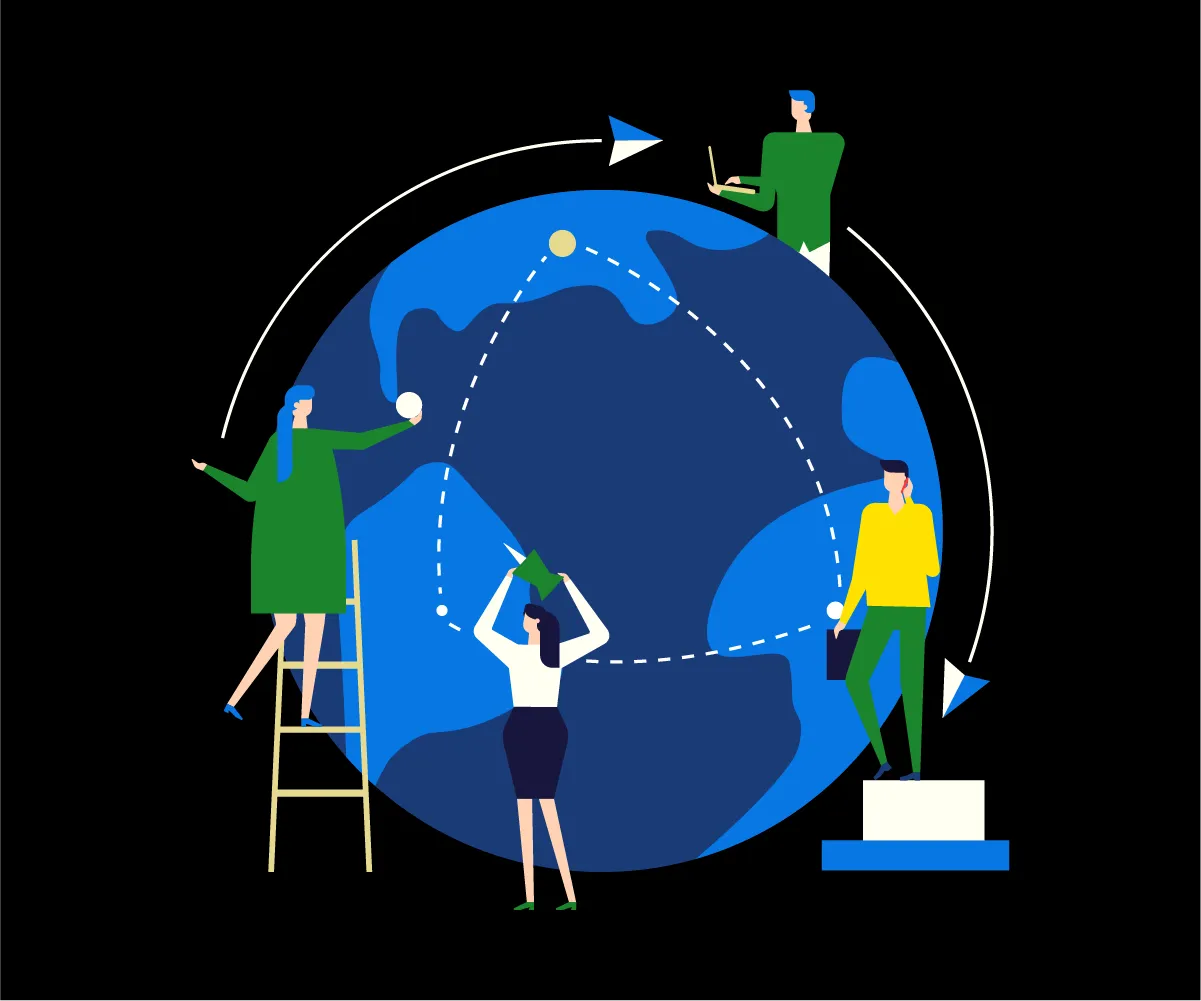 Let's Work Together.
Join us in our efforts to develop a sustainable source of energy that will protect marine life and will not harm the atmosphere.