Who We Are Within the Hydro-Electric Industry
Our Team of Engineers and Business Leaders drawn from diverse industries has over 300 years of experience.  Contact us for more information or register for investment opportunities.
Global Team. World Class Results.

DR. RICHARD NAVARRO
Chief Executive Officer Chief Innovation Officer
Dr. Navarro earned his Doctor of Philosophy from Vanderbilt University, School of Medicine, an M.A., and B. Sc., cum laude from Western Michigan University where he was a Waldo-Sangren Scholar. Despite his severe hearing loss, he completed all academic training in less than 6.5 years. He has over 40 years of management and administrative experience, 14 inventions, and holds 4 issued patents with two patents pending. Dr. Navarro has founded five companies and sold two with a dominant market share within five years. He has over 140 professional publications/presentations to state, national and international audiences and has authored 4 books including Resurrection of the Blue Planet.
JAMES UNRAU, MBA
Vice President
Mr. Unrau earned his MBA from SMI Graduate School of Business Administration and his BBS in Marketing from the University of Northern Iowa. Mr. Unrau has over 40 years of experience in the facility management industry.  With  advent of deregulation, Mr. Unrau sold electricity in Texas representing Reliant Energy and Cavallo Energy Services for the State of Texas General Land Office where he was a top performer for electricity sales across the State to both commercial and institutional users. Most recently, he was a Consultant in Business Development and Branding for a Texas energy services company and provides daily industry trend updates on energy issues.
DENNIS BUNDA, B.S.
Corporate Secretary-Treasurer Chief Financial Officer
Mr. Bunda earned his BS degree in accounting and finance at the University of Maryland-UMUC while serving in the U.S. Air Force and is a VietNam Era veteran. He brings over 40 plus years of experience in management consulting and accounting (
www.imcusa.org
) with various domestic, global, and non-government organizations throughout the Asia-Pacific region.
He earned his professional designations as a Certified Management Consultant and Certified Management Accountant in 1983.
Mr. Bunda is a vetted-member of the FBI-InfraGard affiliate program, InfraGard Members Alliance (IMA), a IRS 501(c)(3) Nonprofit Organization, Critical Infrastructure Protection in Hawaii since 2010 (www.infragardnational.org). He currently serves as a community volunteer as a Certified Mentor and a Chapter Leader with SCORE Hawai'i, a resource partner with the U.S. Small Business Administration (www.hawaii.score.org), as a subject matter expert in tax-exempt small nonprofit organizations and small business start-ups since 2005 and serves as the Executive Director and co-founder of the Filipino Congress of Visayan Community Foundation of Hawai'i.
Kathleen Mistry
Board Member
Mrs. Mistry earned her Bachelor of Arts degree from Sacramento State University and her M.A.
from the University of San Francisco. She is the founder and CEO of Mistry Advisers LLC and
has over 25 years of experience in international trade with offices in Washington DC and
Hyderabad, Telangana India. She is a member of AmCham Abu Dhabi, the Arab Bankers
Association of North America (ABANA), the World Zoroastrian Chamber of Commerce, and the
Greater New York Chamber of Commerce, New York and on the Board of Directors for the
Association of American Residents Overseas, Paris, France. Her leadership and international
network of associates provides welcomed depth of international experience to our group.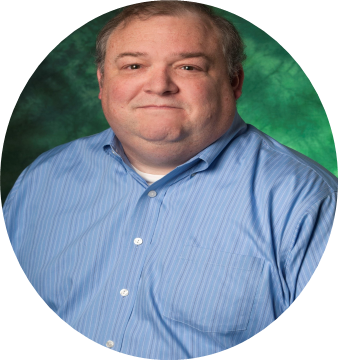 THOMAS ALLSUP, M.S. M.E.
Mechanical Engineer
Mr. Allsup earned his B. Sc. Mechanical Engineering at Oklahoma State University, an M.S. in Mechanical Engineering at the University of Texas-Arlington and has completed all coursework for a Ph.D. in Mechanical Engineering at the University of Texas-Arlington and Kennedy- Western University. Mr. Allsup founded Anida Technologies, L.P. where he is the chief mechanical designer and managing partner. During his 30+ years of national and international experience, he has been involved in design engineering and engineering management. In addition to his work with Anida Technologies, he is an adjunct professor in mechanical engineering at the University of North Texas. He holds one patent, has 19 publications or presentations and is a voting member of the Cherokee Nation.
JAMES M. MCGEE, M.S.E.E.
Electrical Engineer
Mr. McGee earned his B.Sc. and M.A. in Electrical Engineering from California University. He is a Senior Member of the Institute of Electrical and Electronics Engineers and a member of the Institute of Engineering Technology, United Kingdom. He has over 40 years of experience in power generation in the U.S and internationally. He was appointed to the Philippine Energy Commission by President Fernando Ramos to supply power throughout the Philippines for large and small-scale communities working with hydroelectric, geothermal, coal-fired, and solar technologies. Mr. McGee was the Senior Power Engineer at Tidal Power Service in Corpus Christi, Texas before relocating to Indonesia with Black & Veatch International where he worked on the 10,000-Megawatt Expansion Project. Most recently, he worked as a Project-Specific Design Leader for the Snowey-Owl Energy company in Makati, Philippines. He is a Certified International Project Manager.
MAJOR GENERAL ADRIAN
Environmental & Safety Engineer
Major General Adrian earned his Bachelor of Science in Geology from Southwest Texas State University. He is certified in Hazwoper, Environmental Storm Water Waste Management, Storm Water Pollution Prevention, Spill Prevention, Control, and Countermeasure, Environmental Awareness, Industrial Hygiene, Fire Fighting, and Human Relations. In addition to his 12 years serving in the United States Marine Corp as an Aviation Safety Officer, he has 20+ years of professional experience and has served in more than 100 countries as a project and safety engineer as well as a troubleshooter for emergency events and workplace issues.
Jean Jeremiah
Director
Ms. Jeremiah earned her MBA at the University of Phoenix and a Bachelor of Arts from Maryknoll College with a Major in International Studies/Political Science. She has been the Administrator of the Senior Core of Retired Executives, Honolulu, Chapter, and has extensive skills as a liaison and consultant to government, private business, and community organizations such as the Office of Economic Development with the City and County of Honolulu. She is deeply involved in a variety of community projects including the President of the Oahu Filipino Community Council representing approximately 30% of the Filipino residents in Hawaii.
EDWIN HUFFINE
Business Development Manager
Mr. Huffine earned his B.Sc. in Chemistry from Cameron University, and an M.S. in Biochemistry from the University of Oklahoma. He is an experienced domestic and international business executive with 20+ years of proven experience who has received awards from federal, state, professional, and universities for excellence. He served as Director of the International Commission on Missing Persons, Sarajevo, Bosnia and was given an Honorary PhD from the University of Wisconsin for this work. In addition to his role in international business development, Mr. Huffine will assist in environmental impact considerations. Mr. Huffine is a 2020 nominee for a Nobel Humanitarian Prize for his work in Bosnia and an international business consultant to several African countries.
About
Renewable Ocean Energy
Dr. Navarro has assembled a team of innovative and dedicated professionals including mechanical and operational engineers to develop and implement fresh ideas for the reduction of global warming while striving to improve the lives of billions of people around the world who need electrical power.
Renewable Ocean Energy Inc. is happy to entertain proposals from investors, governments, and private utility companies who are seeking to reduce their reliance on fossil or nuclear fuels.
Renewable Ocean Energy Inc. is a proud member of the Grapevine Chamber of Commerce.
We love our customers and welcome your feedback and suggestions. Use our Contact Us page to tell us what we're doing right or what we can improve on.
"The relationship between renewable energy sources and the communities we expect to host them must be appropriate and sustainable and, above all, acceptable to local people."
OWEN PATERSON, FORMER ENVIRONMENT SECRETARY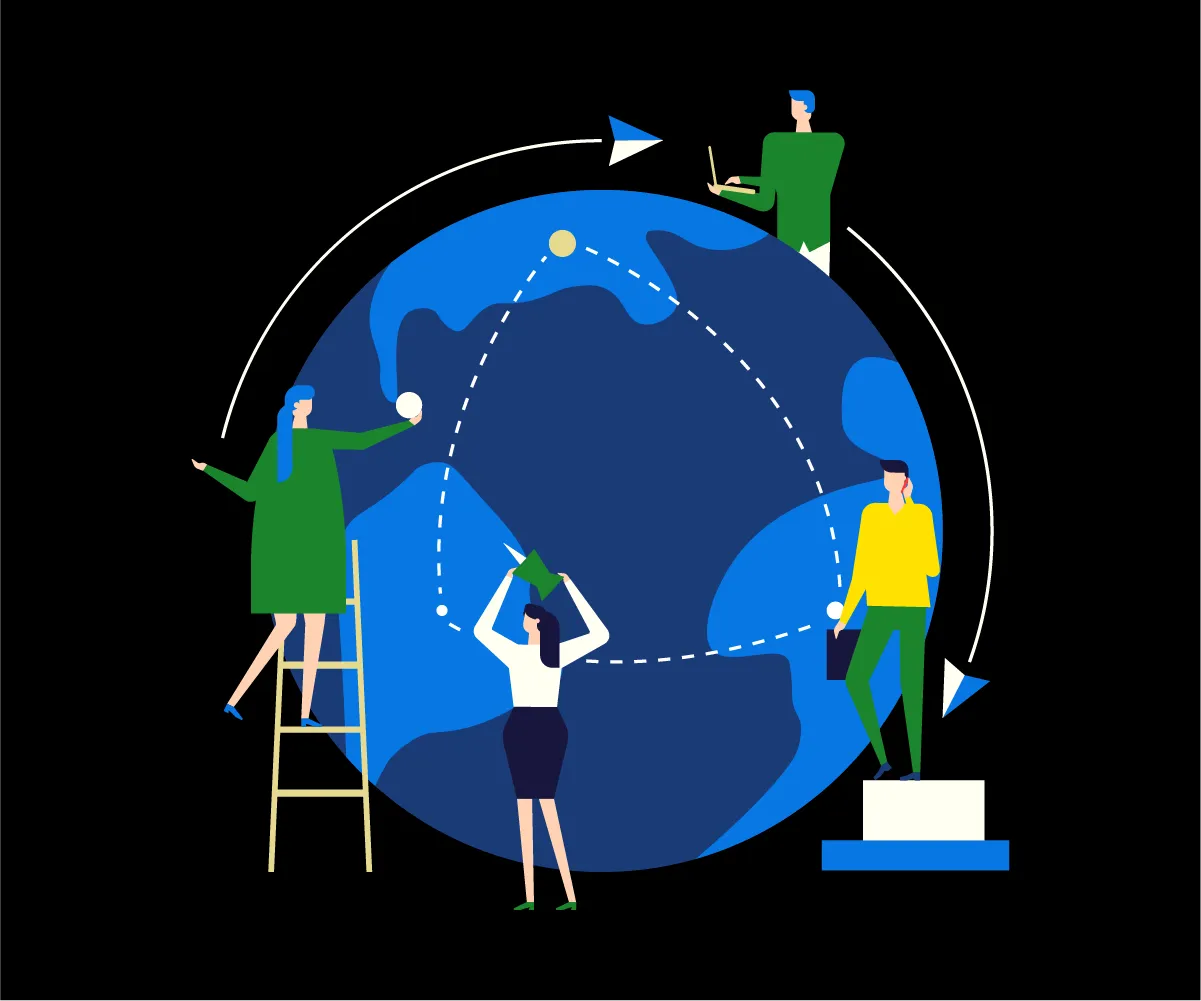 Join us in our efforts to develop a sustainable source of energy that will protect marine life and will not harm the atmosphere.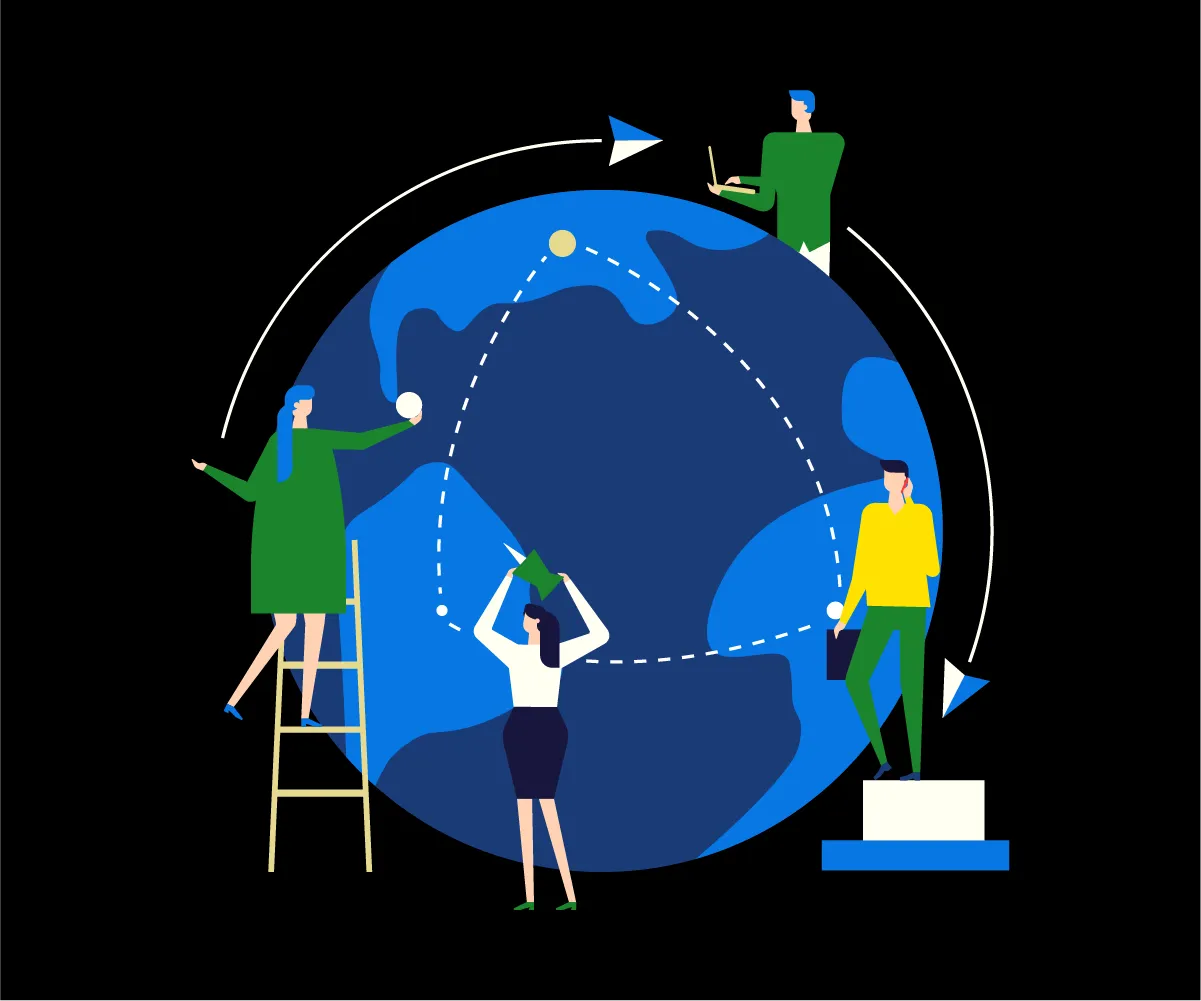 Let's Work Together.
Join us in our efforts to develop a sustainable source of energy that will protect marine life and will not harm the atmosphere.